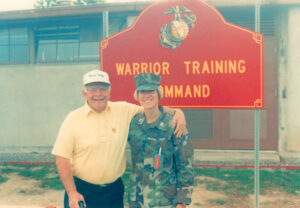 Suzanne was born oldest of five children to Joe and Femie Till and grew up in Lakeside. Femie Till was active at Our Lady of Perpetual Help Church. Joe Till was a U.S. Marine Corps veteran. For thirty-five years Joe taught high school math, and coached football at El Capitan High School.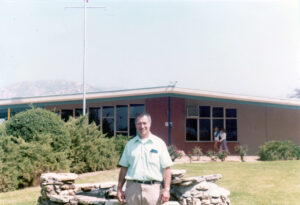 Suzanne grew up on the football field helping her dad. She excelled in athletics and mathematics at El Capitan High School. She attended UCLA, and like her father, was commissioned a Marine Corps officer. She completed her master's at SDSU in geography and urban planning, and her Ph.D. in Water Resources Geography at the University of Colorado, Boulder. In 2000, Suzanne helped her father, Joe Till win his election as Director on the Lakeside (formerly Riverview) Water District.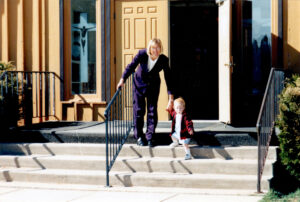 Currently Suzanne is a college instructor and coordinator of the Academy of Science at Mater Dei Catholic High School in Chula Vista California. Suzanne's son Johnathon, graduated from West Hills High School and attends SDSU. Since 1991, Suzanne has lived in Santee and advocated for Santee residents at the Santee City Council and Padre Dam Municipal Water District, as noted in this article by the San Diego Union Tribune. Suzanne is very proud of her California native plant garden.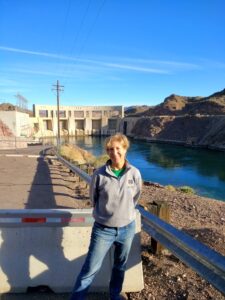 Previous jobs and organization membership:
Captain, USMCR
Water Resources Analyst, SDSU
Watershed coordinator, California Wetlands Recovery Project
Professor Geography Department, Cuyamaca and Southwestern Colleges
West Hills High School Drama Kids
League of Women's Voters
Association for Women In Science
California Native Plant Society
Surfrider Foundation, San Diego Chapter