Suzanne is continuing a family tradition of public service. As Director with Padre Dam MWD, she will advocate for affordable drinking water for Santee residents. She is running in Division 2 as shown in this map. Division 2 is north of Mission Gorge, and for the most part west of Cuyamaca.
Water Rates for Padre Dam:
Since November 2019, two rate hikes for Padre Dam rate payers. More rate hikes in the future.
Clean, affordable and safe water for Santee residents:
Suzanne will work with water agencies and the State of California enabling Padre Dam MWD to provide clean, safe and affordable, water, especially for rate payers on fixed incomes and families.
Padre Dam must have diverse and locally produced water supplies, so we can control pricing. Suzanne supports water purification. She will use her science expertise to research and review all options. The goal: reduce water purification costs.
Provide alternatives and funding for rate payers to "produce" low cost or free water to use on their property:
Suzanne has a rainwater harvesting system in her backyard. Did you know you can receive a refund for rainwater harvesting?
Santee property owners can install and receive refunds for water reclamation (grey water) and storm water retention strategies.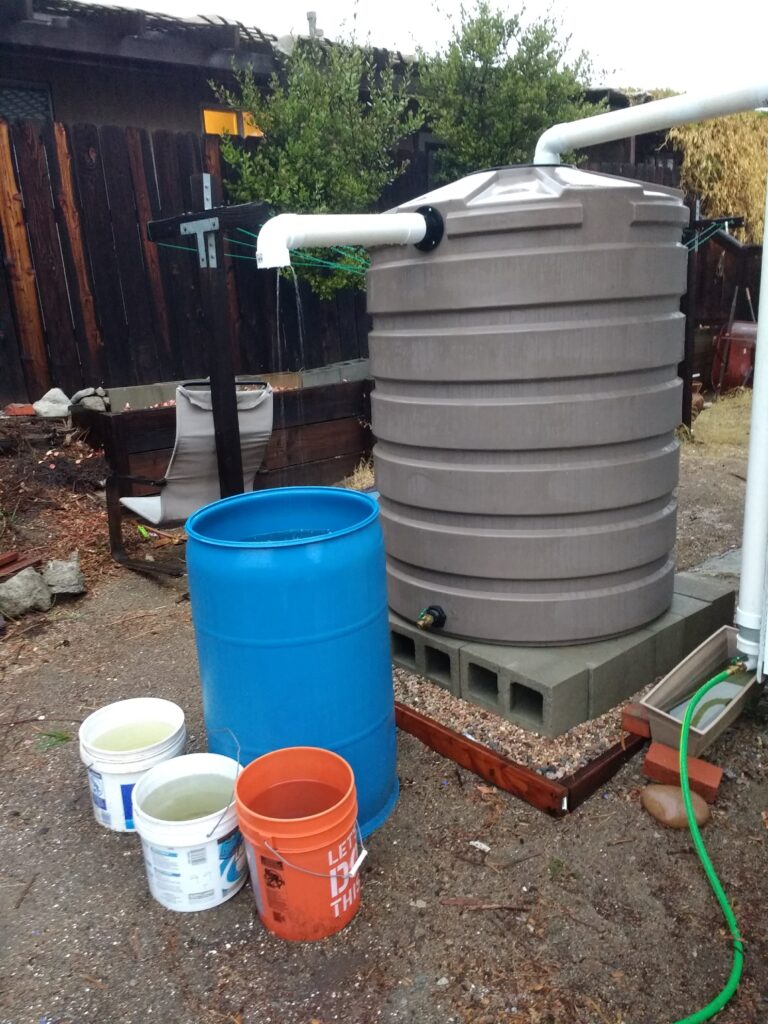 Facilitate partnerships and funding to restore and preserve Santee Lakes and the San Diego River watershed.
The San Diego River that flows through Santee, should be preserved for current and future ground water storage needs.
Suzanne is opposed to the planned hotel and condo development at the Carlton Oaks Golf Course, adjacent to the San Diego River.
As with Mast Park and Santee Lakes, the Carlton Oaks Golf Course property should be preserved for the public, wildlife habitat and groundwater water storage.
As a child Suzanne attended Girl Scouts summer camps at Santee Lakes; she will protect and improve Santee Lakes Recreation Preserve.